SUN CSA Myanmar representatives met with the two parliamentarian committees related to promotion of nutrition and food security from Ayeyarwaddy Region on 31st January 2019. The meeting served as a pre-meeting to discuss how to organize a best consultative meeting between SUN CSA members and parliamentarians from the region.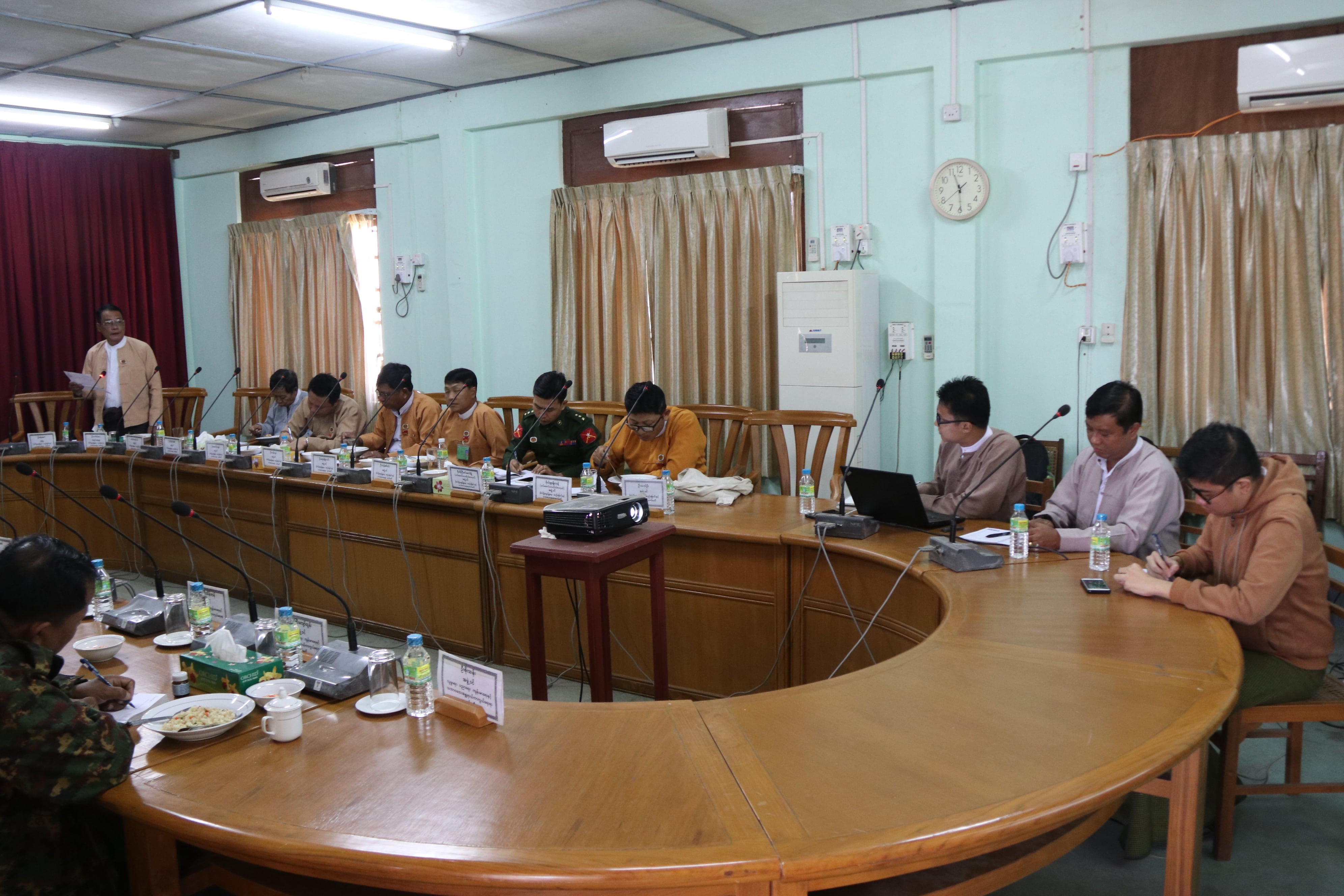 SUN CSA would like to express its sincere gratitude to his excellency speaker of the Ayeyardaddy Regional Parliament, the chair of the Parliamentarian Committee for Agriculture, Irrigation and Resources and the chair of the Parliamentarian Committee for Social, Education, Health and Disaster Prevention and member parliamentarians of the two committees for meeting SUN CSA's representatives and for their willingness to collaborate with us.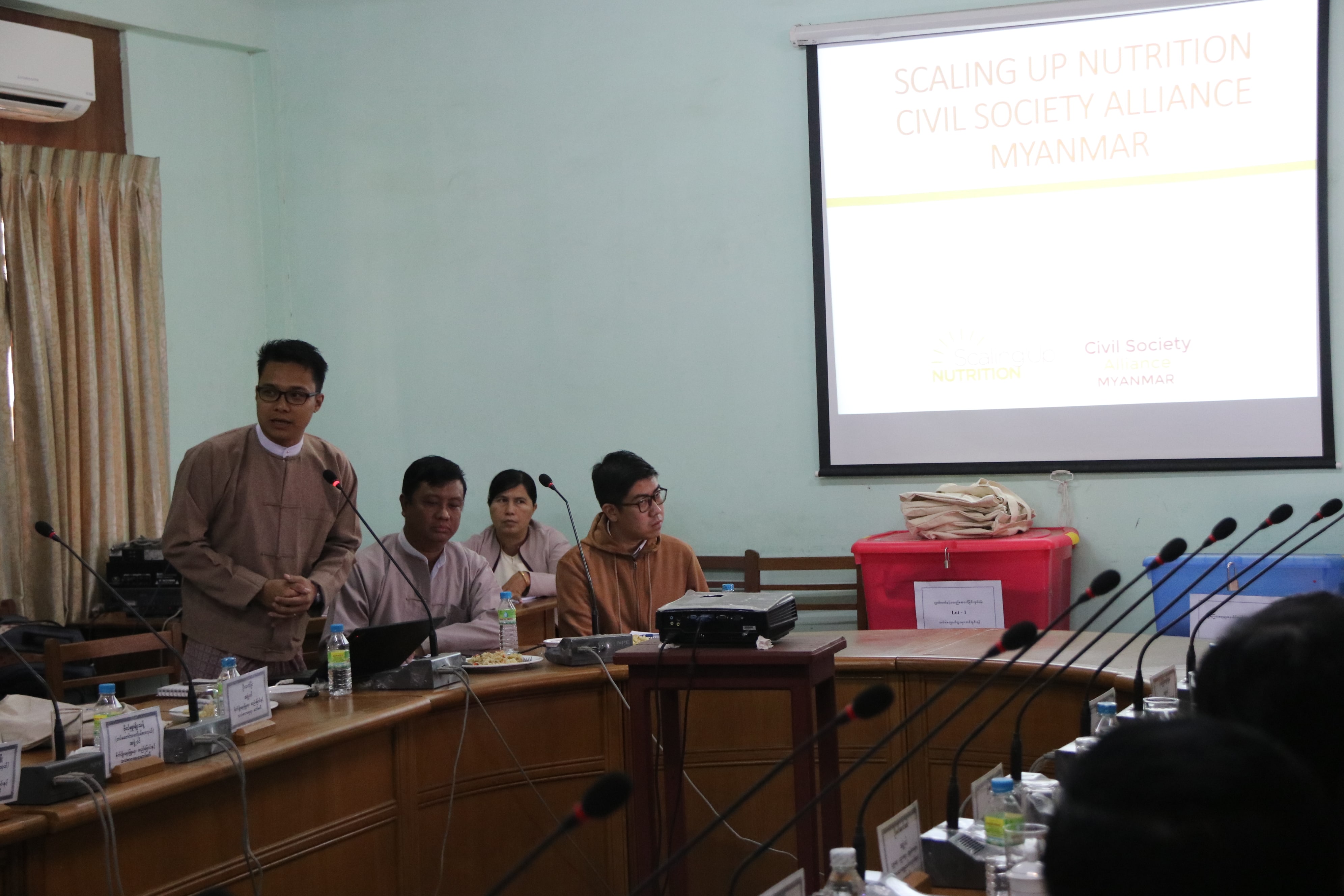 SUN CSA looks forward engaging more with parliamentarians and collaborating with potential nutrition champions.